Joined

Apr 12, 2012
Total posts

6,468
Awards

3
Chips
​
WHAT CAN DRIVEHUD DO FOR YOU?​
Track all poker hands you play online.
Run a HUD overlay on all of your opponents as you play.
Re-play every session, and every hand you ever played.
Graph and analyze how unlucky or lucky you've been running.
Filter for any situation you can think of and analyze it.
Player profile your opponents with ease so you know who the fish or sharks are.
Provide and easy and intuitive poker database experience.

​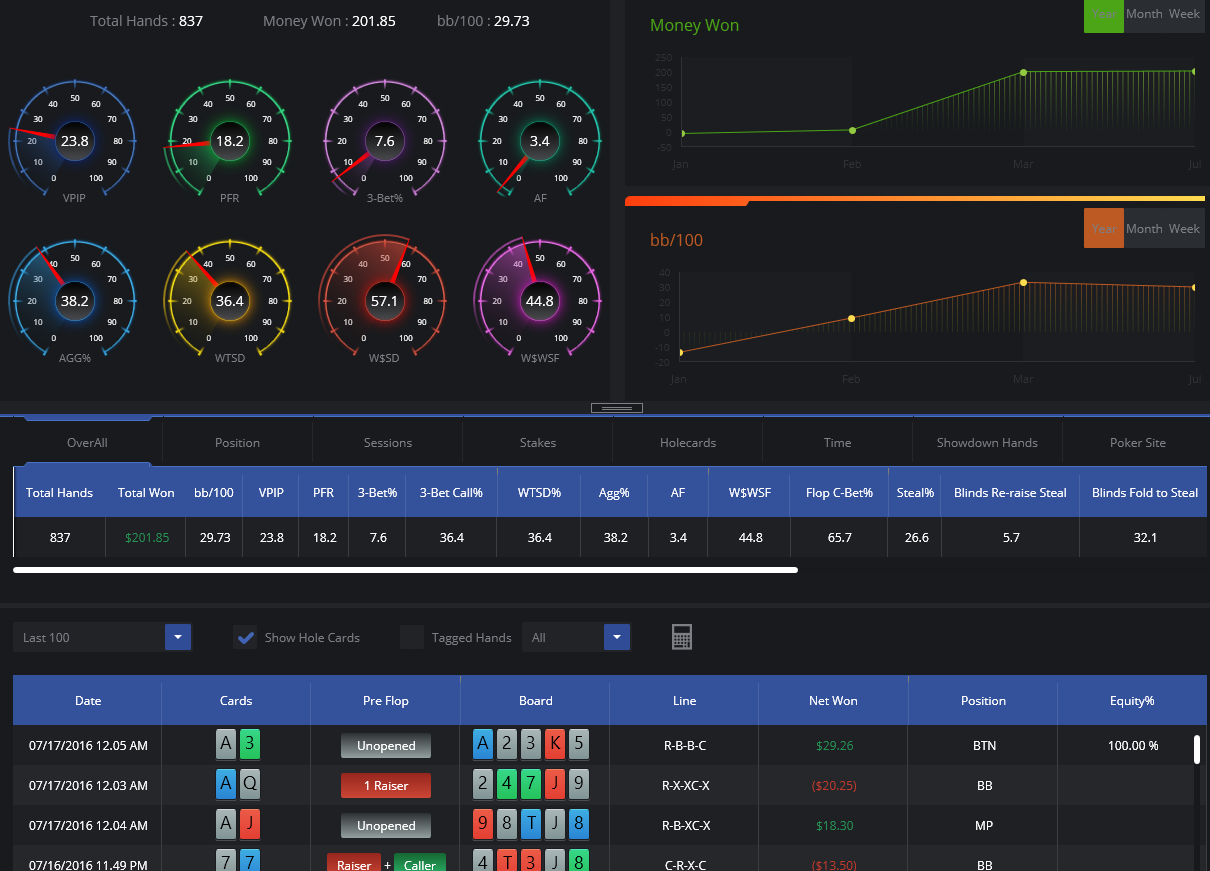 ​
EASY TO USE BEAUTIFUL INTERFACES!​

​
CREATING NEW HUD'S HAS NEVER BEEN EASIER!​

​
EASY TO BUILD INTUITIVE FILTERING!​

​
EXPLORE MANY POST FLOP LINES EASILY​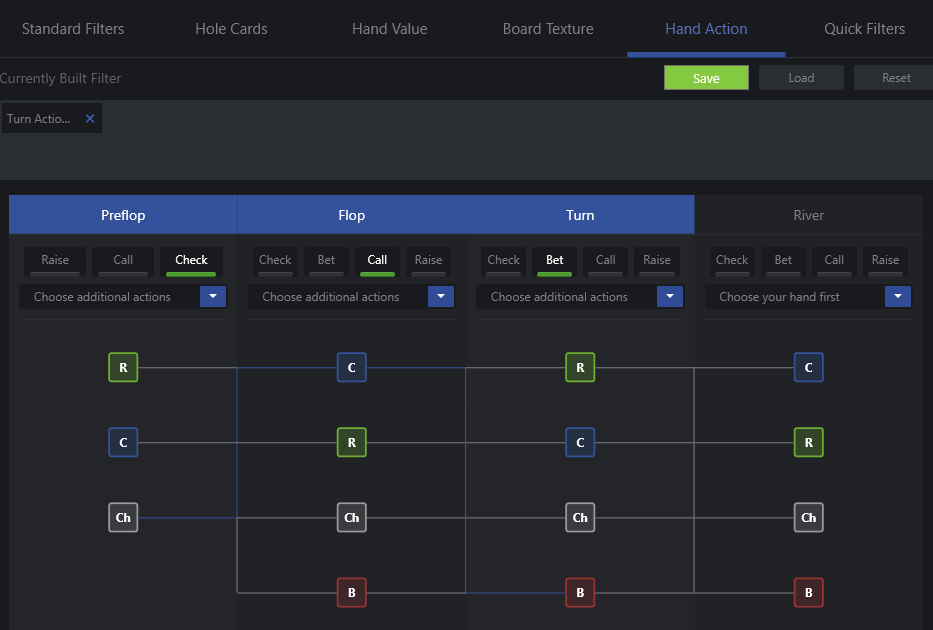 ​
RUN COMMON IMPORTANT FILTERS WITH ONE CLICK​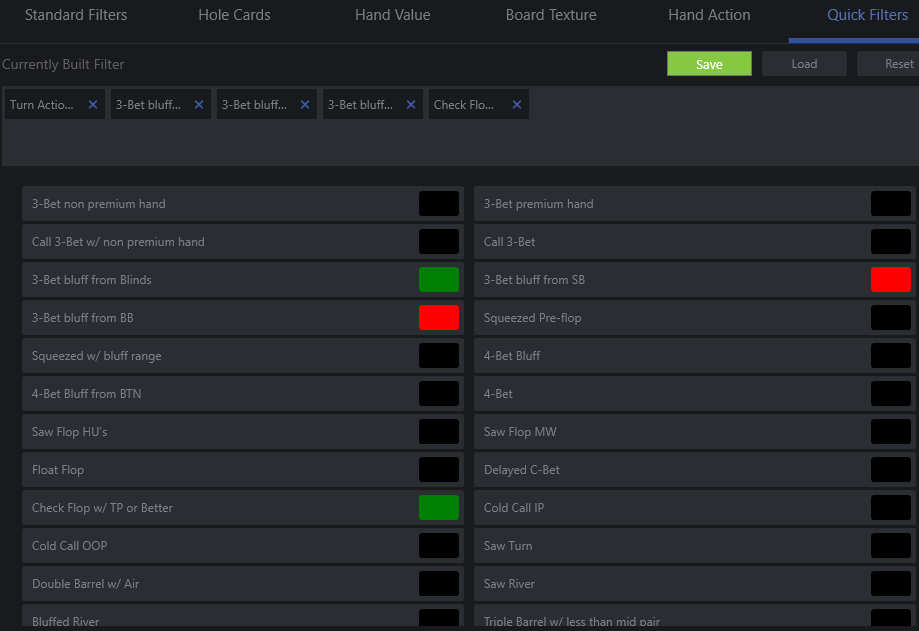 ​
KNOW IF YOUR OPPONENTS ARE LIKELY TILTING​
​
ONE CLICK HAND ANALYSIS​

​
WIN SOME TOURNAMENTS​

​
AFFORDABLE AND SCALABLE PRICING​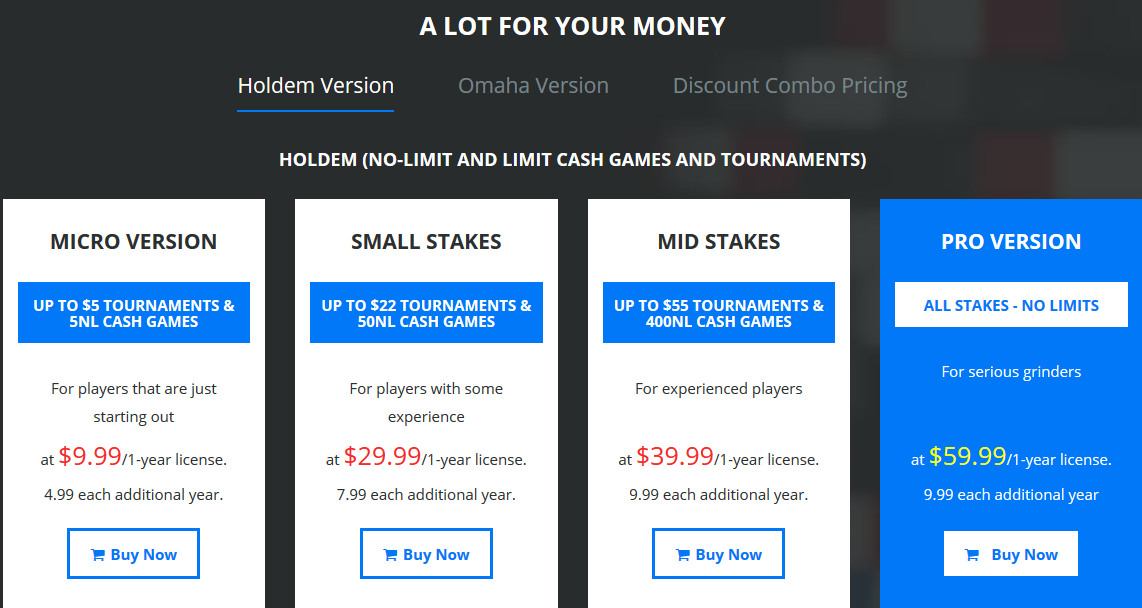 ​

​
About DriveHUD
DriveHUD is a poker database and HUD (heads-up display) for your
online poker
play. It will overlay a HUD on your online poker tables, and display vital stats about each of the opponents on your table. It will track and record all of the
hands
you play online, allow to you to review, re-play, filter, graph and analyze all of the hands you've played so you can improve your
poker game
.
We've been a long time members of the Cardschat community, and we look forward to building and supporting a product that can grow and scale as the needs in online poker change. We are very open to feedback, suggestions, and feature requests. Our goal is to make the easiest to use product that can meet a beginners needs, and the most experienced online poker grinders. We want to do all of this will offering affordable and fair pricing to the poker community.
Thanks for your support!
Last edited by a moderator: