Joined

May 27, 2007
Total posts

8,364
Awards

7
Chips
Congratulations are in order!!!
Vitor Hugo!!!
Cardschats Very own Community family member!!!!!!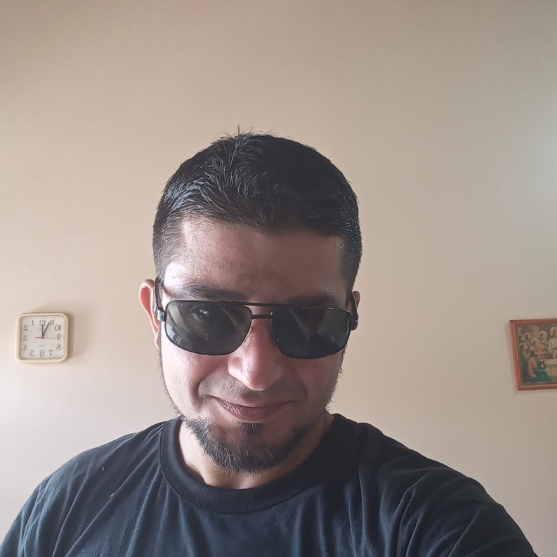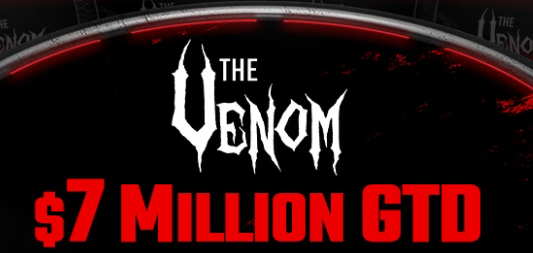 Congratulations AGAIN!
to Vitor Hugo!!

a highly valued member and friend to all of the CardsChat community
Captain of "The Underdogs"2023



Vitor recently showcased his poker prowess by eliminating Moneymaker in the latest VENOM tournament and achieving an impressive 20th place finish in one of the most prestigious MTTs around.
Eliminating Moneymaker
As a true member of the CardsChat community,
Vitor Hugo has proven himself to be a skilled player,
capable of beating ACR Sponsored Pros,
Exploitative pros,
and GTO pros alike.



I think It's CardsChats time

I believe it is this Community that is gonna make a name for itself and take over the poker world. The old gods are dead
Let's FU$&$%& GOOO CardsChat!!!!!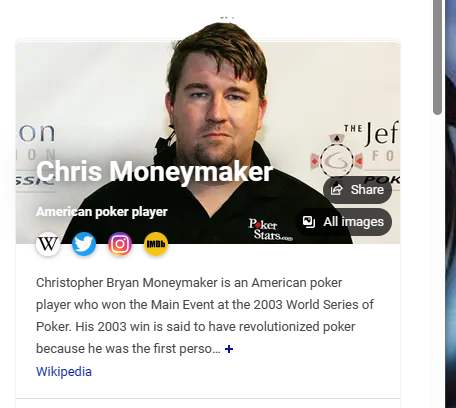 And Moneymaker.....psshhh plz
Vitor Hugo did it the same way
Except the fields skill he played against in the Venom
Was Probably the best theoretically possible(including solver cheaters)

hot dog!!!!
Congrats Hugo on an excellent performance!!