Joined

May 27, 2007
Total posts

7,179
Awards

6
AKQ's
Stealing Preflop Concept with Position
THE MOST POWERFUL AND IMPORTANT EV+ SPOT IN
TOURNAMENT POKER IS THE BUTTON
but NOT because you get to act last on subsequent streets.
Most importantly it is because their is only 2 players left to act behind you
the odds of those 2 hands being premium isn't the greatest
causing a natural mathematical increase in our opponents average fold equity if we raise preflop from the button
compared to their "range" and the odds of being dealt that said "range"
they might only defend with 15% of all possible combinations
meaning 85% of the time we can get the fold
if they start to defend more than that
they leave themselves vulnerable with mediocre cards to a preflop raiser that has position.
Us being reraised preflop when they do hit that 15% is standard play
So we simply fold
don't be a hero
because we are winning as long as we don't give our game to play his
be the thief that is gonna come back and get 2/3 pots preflop from the button and be a great EV+
it will be an EV+ spot even if you fold AA on the 1/3 times he reraises you preflop
as long as you win 2/3 you will go up and he will go down
you do not need play any of the traditional strategy's of poker
I have won tourneys with just this simple concept.
simple yet not...it is a certain type of Mastery
1 more tip...seriously tho guys wtf is wrong with this generation
BET 3xBB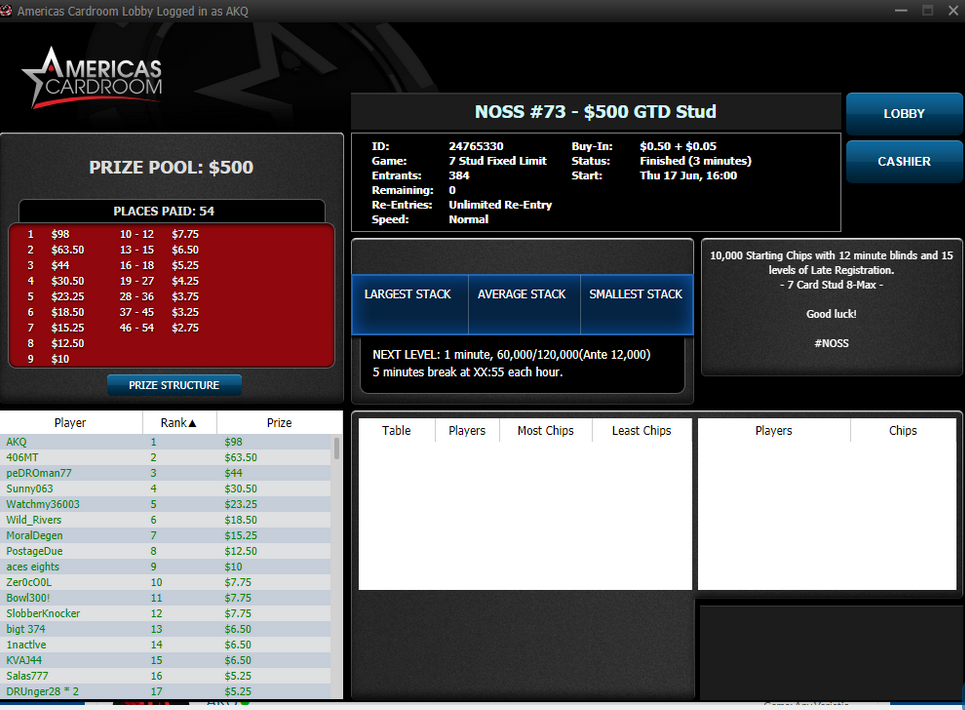 https://www.cardschat.com/forum/poker-goals-challenges-wins-46/whos-chipleader-483206/page/2/