Joined

Mar 3, 2021
Total posts

351
I played a 1$ STT 9max k-out (because I got ticket from a bronze chest) and I'm quite surprised how unprofitable this is, compare to regular SnG.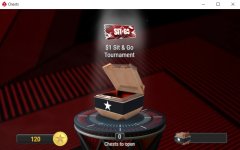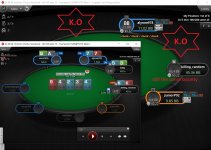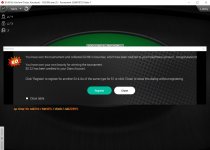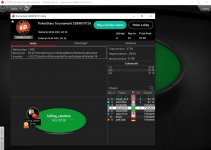 So all in all, I win +2.86$ (three k.o & first place) for 1$ buy-in (12% rake!)
What purpose of playing this, for a player? ROI is terrible. Farming rakeback?