Joined

Dec 5, 2007
Total posts

1,032
My first stop towards "Poker After Dark"
First I wanna show you guys some
hands
.
This is one of the wackiest hands I've ever been involved in. Needless to say I lost this one. An A-A, K-K, Q-Q and J-J in one hand.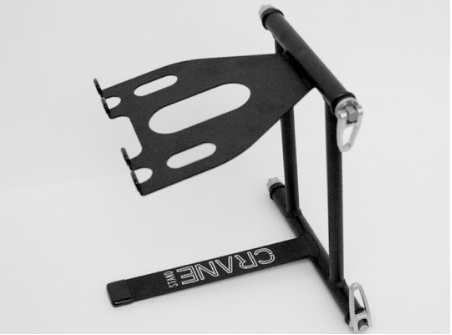 In this hand I had the fives and they let me through to the turn cheap. I hit the five. See my rule in my sig. Also, there were a cupla spades out there so I pushed. Didn't work and the flushmonger hung with me. This one wudda hurt my chances for sure had I lost. The five turned up and all I could see was the spade. Didn't even notice the box set. I thought he made his flush. Then the machine started handed me the duckets. WOW. Cool one huh?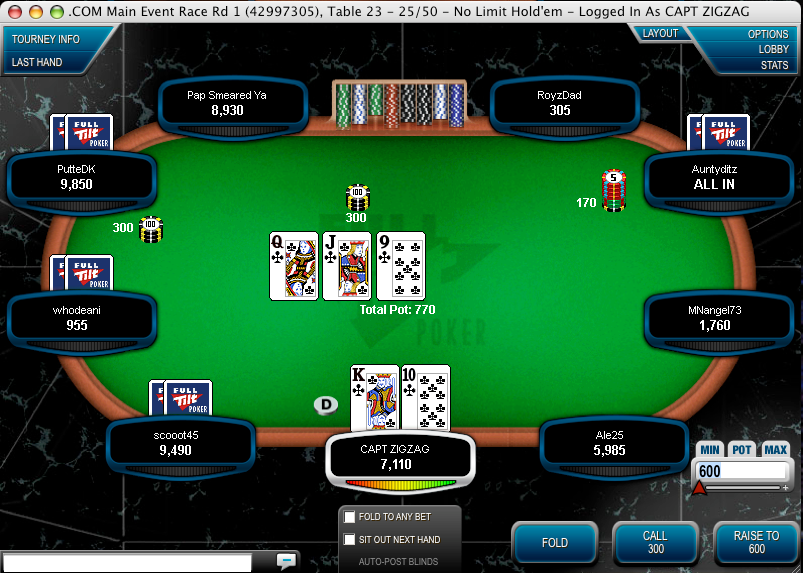 ​
I entered the final table in a commanding position
Here's my proof....
-
​
​
​
Last edited: