Joined

May 27, 2007
Total posts

7,179
Awards

6
WINNER TAKE ALL 200 PLAYERS
STARTING STACK 1500 CHIPS
CURRENT BLINDS 1K/2K ANTE 200
FT HEADS UP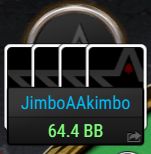 VERSUS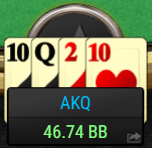 Me and kimbo started the FT as the shortstacks and worked the field until it was just "us" poker monsters.
We fought for over 2 hours just heads up
1 on 1
This is the last hand of the 200 player MTT winner take all OMAHA HI POT LIMIT
aaKIMBO IS AN EXPERIENCED PLAYER WITH A THIRST FOR GREATNESS.
He knows how I play and plays with me often.
He is also an upstanding Cardschat community member
JIMBOAAKIMBO raises it up to 3.2 BB i flat call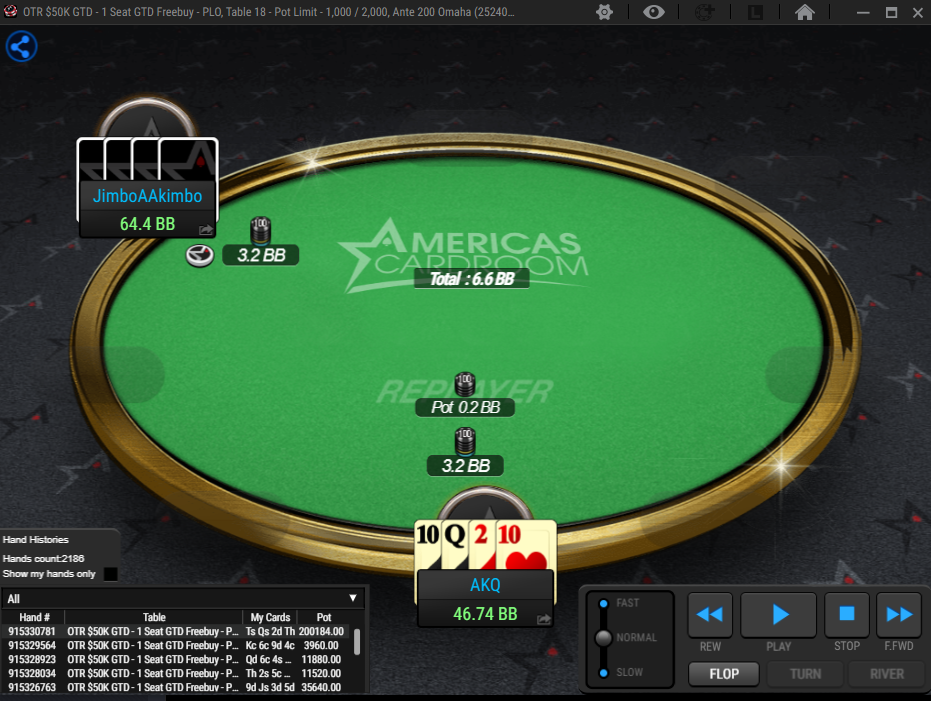 SEEING THE BOARD TEXTURE AGAINST MY OPPONENTS RANGE I DONK BET 6.6 BB(POT)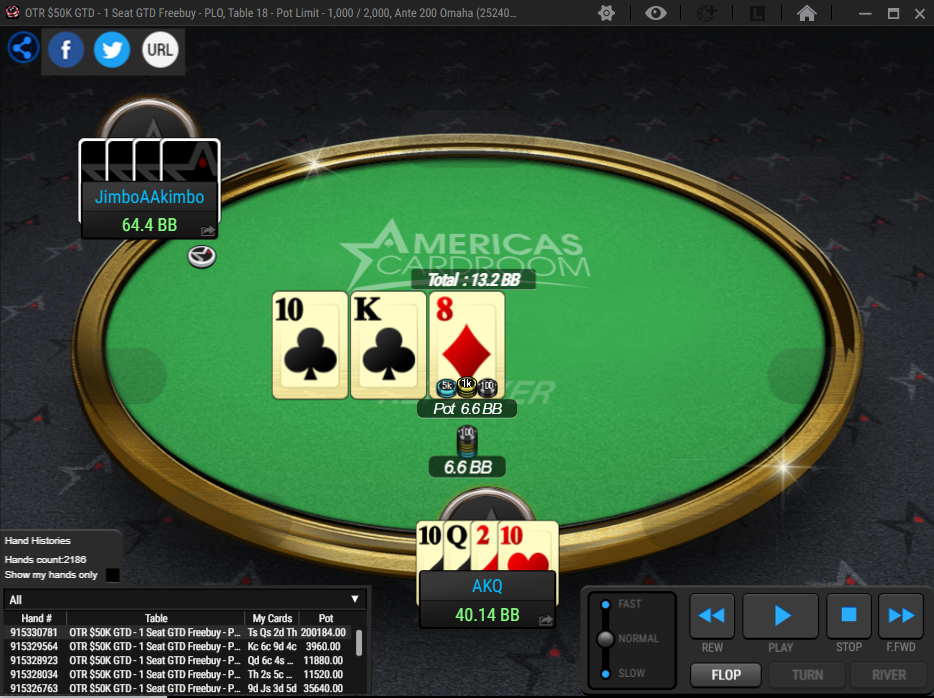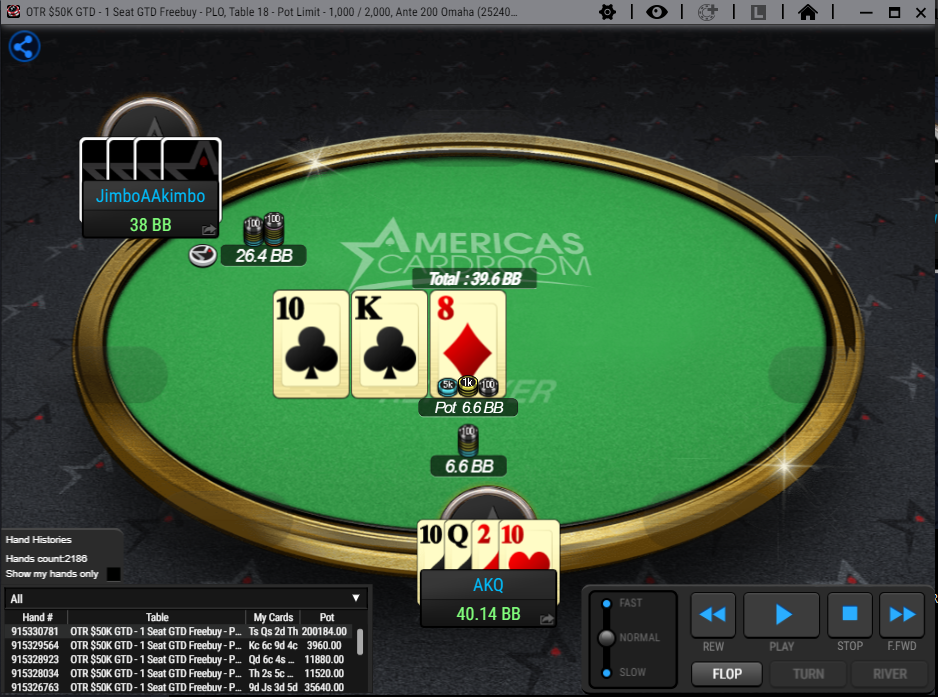 i GET IT ALL IN!!!!
WHICH HAND WOULD YOU PREFER TO HAVE ?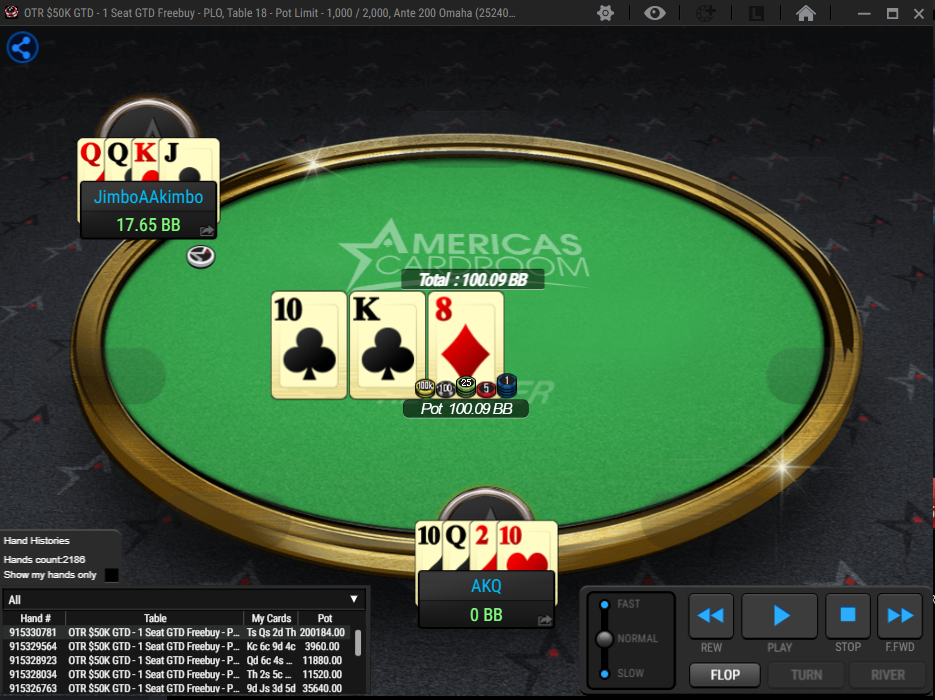 And for the really advanced thoughts
should i have folded in any way shape or form ever in this spot especial since it is a winner take all? what does that do to this hand in an icmezer lol
the turn and river
of the final hand of the 200 player MTT
for the winner take all MTT!!!!!!!
goes to jimboAAkimbo
who nailed the flush draw
meanwhile my set of 10s didn't improve to a fullhouse and I take 2nd place
I guess if anybody gonna donk me out of first place after that
It's somebody that really wanted it
lol and beating me headsup is a FEAT in its own right
congrats and well played game last night