mtl mile end
Moderator
Moderator
Awards

19
This guy on
pokerstars
: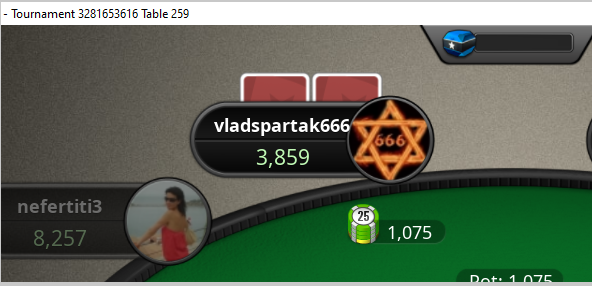 So I wend my way through the "Customer Service", "Contact Us" maze on PokerStars. The options for contact with a problem are all multiple choice with no "other" option. So I choose "abusive chat" option and informed them that it's not chat, it's an avatar and attach the above image. I ignore the "fill in the blanks" for hand history and chat details.
About five minutes later, I see this: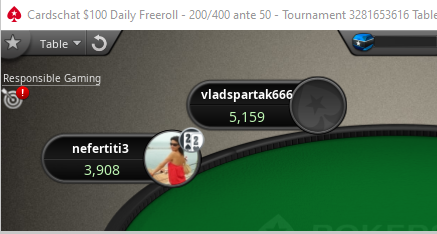 So Bravo PokerStars for the fast response.
The things that trouble me are how, with this (obviously) automated system, do they decipher the actual complaints from the inevitable mountain of crap they receive, and if they are that advanced, how did this get through in the first place? Unless, of course, there are humans waiting to deal with every complaint in seconds (this is the least likely of possibilities IMO).