Joined

Jul 8, 2021
Total posts

303
Awards

9
Well, with the
November Double Trouble
event, I will be playing back on
pokerstars
. Just Home Games, but I've noticed that they've fully swapped over to the new Aurora graphics.
My questions are these:
1: Does anyone know what files to edit for Table and Table background? My old Xthemes folder is now useless of course and the images I see in C:\Program Files (x86)\PokerStars\gx\table-view\table don't seem to relate to anything Pokerstars uses anymore. I just like having pics of my kids on the table when I play. My old one was nothing fancy, just went well with the "shiny" theme. Obviously I would have to recreate it for the new table layout, but need to know what to change beforehand.
https://i.postimg.cc/L43dPWc7/bg.jpg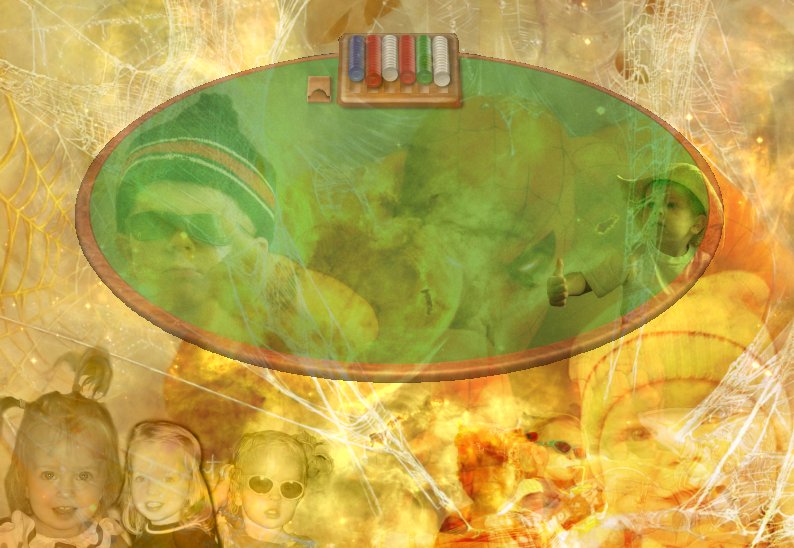 2: Is there anything like a "theme editor/creator" out yet? I can do graphics no problem, but if we have to compile stuff now, I don't have those tools yet. So would need to at least know what tools are used if anyone knows.
3: Any full Aurora themes out there that anyone can link me to that are current? (Also, free, as I'm just going to see what files it changes and hopefully edit them to suit my preferences)