I have a good playing deck - anime deck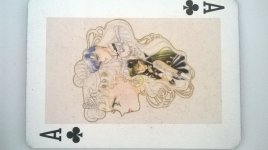 see the back.. it is I don't know , kind of foil.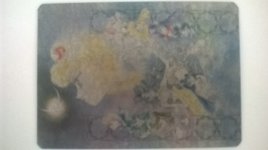 I have using it for several dozens of times and it began to worn out from the edge.
not shinning anymore.
so my question, do you have a favorite deck/playing cards and how do you keep it using longer.
many thanks.
PS: already put it into transparent card protector to shuffle and rib, but still began to worn out.