Joined

Dec 16, 2019
Total posts

247
Awards

2

​
Let's talk about strategy:

Making Call PreFlop.
​
W
hen we talk about Calls PreFlop it is very important to know how to differentiate that, depending on the modality we play, Call ranges will vary depending on different factors such as; the rival, the position, the effective stack… For this reason a ColdCall that is "correct" in Cash Games will often not be called in Tournaments or it would be unthinkable to do so when we play Spin & Go.
Having this clear, we will contemplate 4 types of calls, which are applicable in cash games and tournaments in early stages: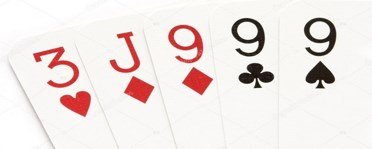 Call for Set Mining.
We will call to get set on the flop. As a general rule, couples from 22-77 are considerable as preflop call, the only doubt is with hands like 88-99 that can enter 3Bet ranges.

Positional call
There will be many times where we will find ourselves with good hands like AJo / KQo but that against Tight players, who 4bet a lot and have a low 3bet, we cannot do 3bet comfortably, but if they go ahead of their Open Raise range, we will call in CO / BTN.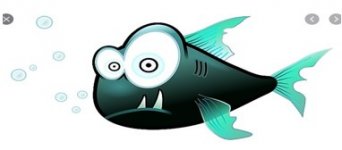 Call "speculative" by recreational player
When there is a recreational player left to talk, especially in SB or BB, we can call the open raiser with speculative hands, like 78s, T9s… As the Open Raise range is well defined, it will be easy to play postflop and against the recreational player we have postflop advantage, that is, we will extract a lot of value with these hands.

Call for Open Raiser weak
When we have a weak player that we realize that Check / Fold a lot in the flop, we can pay with a very wide range in CO / BTN and systematically bet on your flop check because we are winning money.