The first thing, in my opinion, should help on the way to victory - this is the right attitude. Treat as a series of sports! Remember - what adrenaline and interest before any experienced before or competition with what fervor fought for victory.
Immediately get as much information about your opponents! Most often, your table is in the early stages mikromillions will look like this: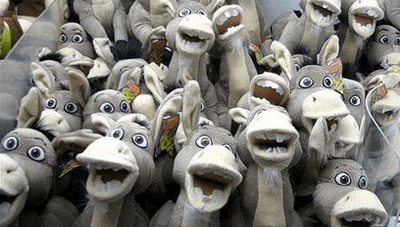 in this case it is not necessary to invent anything. Play on the map before the flop, do not bluff and put as much betting value.